Beyond the Cotton Curtain
October 28, 2013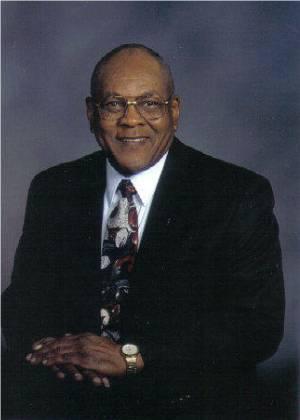 In a joint program with the Greater Clinton Township Historical Society and the Library, John Emerson, a life long resident of Macomb County and a former member of the Macomb County Historical Commission, will explain the defacto Segregation that determined the pattern of settlement in Macomb County using research from his family's history.
The Men Who Made Selfridge
November 11, 2013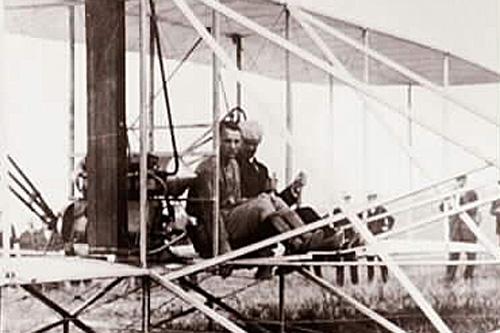 Dan Heaton will present the history of Thomas Selfridge and our local air base named in his honor. Dan is a Macomb County native and resident who has written two books on individuals associated with the base.
This is also the date of the annual business meeting as required in the By Laws of the Society. Elections will be held for 2 trustees. The public lecture will follow the business meeting.
All meetings begin at 7:00 pm

Clinton-Macomb Public Library (Main Branch)

Presentation is free; Refreshments will be served.

6:30 Refreshments
7:00 Presentation